---
We are Ian & Fiona Waller, tenant farmers at Hampden Bottom Farm near Great Missenden in Bucks. Our small flock of Herdwick sheep graze species rich chalk grasslands in the Chilterns Hills, an area of outstanding natural beauty. The farm is a commercial arable farm and our sheep manage the precious chalk grasslands to maintain the habitat for plants and the insects that live here.
Herdwicks, normally found on the fells in Cumbria, grow slowly and our lambs are typically a year old before they are ready for eating. At this age they are known as hoggets rather than lambs. Hogget is full of flavour and very tender.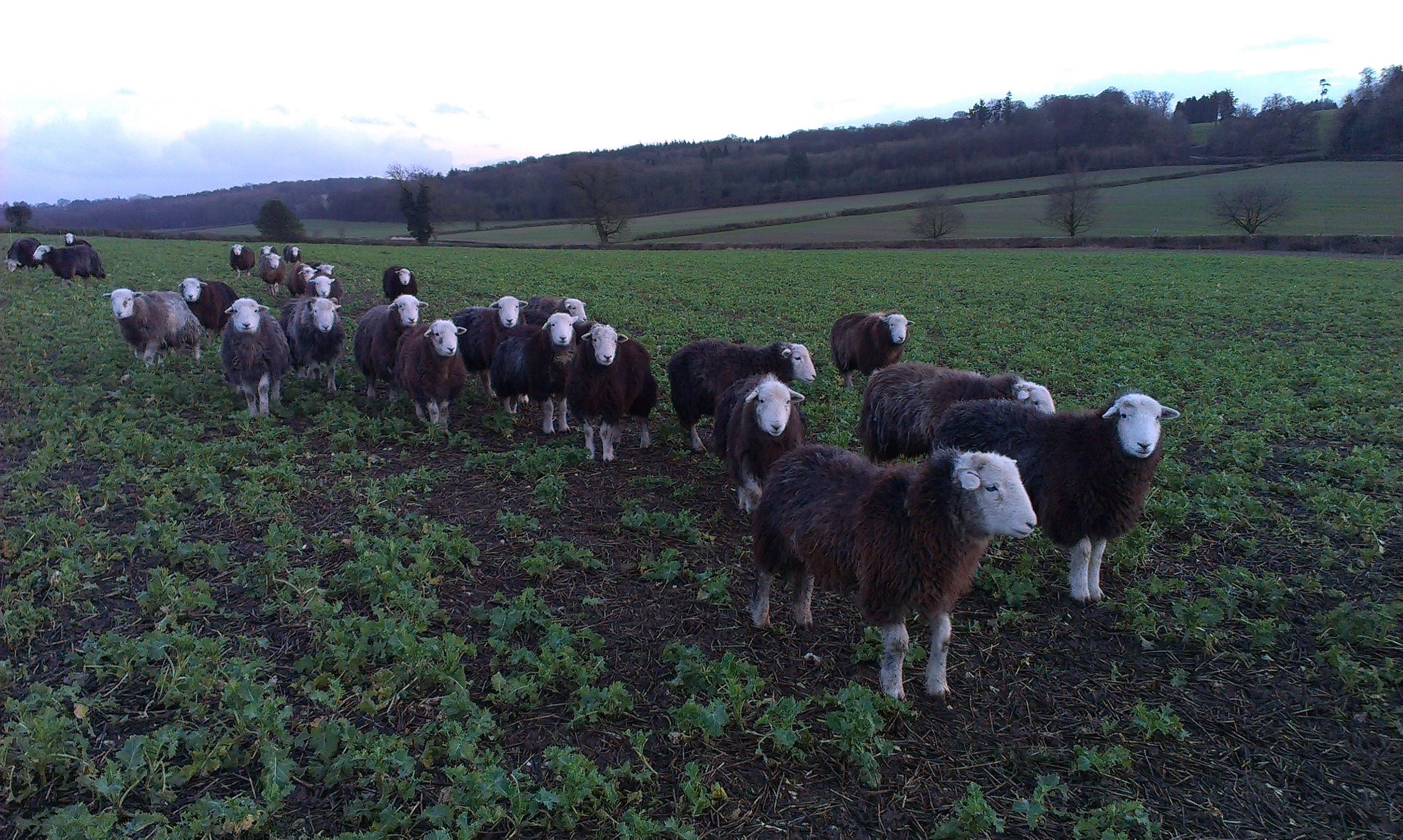 ---
Our hoggets are normally only available in season from March until June. However, please enquire outside of this period either to reserve meat for the following year or just to check if we have some available.
We supply whole and half hogget boxes for your freezer, all vacuum packed and labelled.
The meat is supplied direct from the farm. It is packed in a strong box and insulated with wool liners which will keep the meat frozen for up to 12 hours.
A half lamb typically weighs about 10-11kg and can fit into one drawer of your freezer.
Normally we would supply the meat as follows but if you have any specific requests we can organise our butcher to provide what you want;
2 x half legs
2 x half shoulder
rolled breast or mince
7-8 best end cutlets
6-8 loin chops
3-4 leg steaks
2-3 neck cutlets or liver & kidney